5 Tips to Take Shopping Ads to the Next Level
One of the main challenges of running shopping campaigns is the lack of control and the struggle to differentiate yourself from other advertisers. Today, we've put together 5 optimization tips that can help you squeeze the most out of your shopping ads and not waste your money on queries or products that don't perform well.
#1: Segment Campaigns by Query Intent
Unlike regular search ads, shopping campaigns don't support keywords targeting which make it hard to have control over search queries that trigger your products. As a result, you end up bidding the same for queries that have different intent.
To give you an example, if you sell an "Addidas superstar shoes" there are 3 types of queries that can match and trigger this product:
1- Generic queries like "shoes online, buy shoes". Users searching using this kind of queries have the lowest intent to purchase, they haven't decided yet what they need.
2- Brand related queries like "Adidas shoes, Adidas sneakers". Those users are in the consideration phase, they know which brand they want to buy, but still, don't know which model specifically to purchase.
3- Product related queries like "Addidas superstar black". These queries are the most likely to convert because these users are in the shopping intent, they know specifically what they want and expect to see what exactly they search for.
You need to segment these queries based on the user intent and bucket each type in different campaigns so you make sure you have different bid strategy and priority for each segment. This segmentation will ensure an efficient budget allocation and more visibility on the performance. Therefore, you need to create 3 types of campaigns (Generic, Brand, Products) using a combination of the entities below: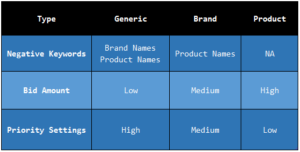 #Negative keywords: to filter out the brand and product related searches from the generic campaigns and only the product names from the brand campaigns.
#Bid Amount: to ensure you're bidding the highest on the queries that are more likely to convert which is the product-related queries
# Priority settings: to tell Google which campaign should trigger your product first, so in this case, you ensure that the generic queries are going to the generic campaigns with the highest priority and the brand queries are going to the brand campaign with the medium priority.
#2: Leverage Feed Custom Labels
Custom labels is a powerful way of subdividing your products using values you choose from your product feed. For example, you can create a custom label of your best seller products and use this value in monitoring, reporting, and bidding, so you make sure that you increase exposure of products that already sell.
There are several custom labels examples that you can add to your feed, but please note that you can have only up to five custom labels numbered 0 through 4.
#Best Sellers
#Gender
#Price Buckets
#Margin
#Shipping Info
#Color
#New Products
#3:  Product Title Optimization
Product title is among the most important factors influencing the performance of Google Shopping campaigns. A good product title won't only improve the relevancy of your products to the search query, it will also entice more users to click on your products, improve CTR and hence the quality of your campaigns. Here are some good practices for product title optimization:
#Title should contain the brand.
#Title should contain the color and the size.
#Title shouldn't contain whitespace at the beginning or the end.
#You can submit titles with up to 150 characters, but strongly recommended to submit titles with 70 or fewer characters as Google only display up to 70 characters.
#Title shouldn't contain excessive capitalized text like (SHIRT, SHOES).
#Title shouldn't contain any HTML entities.
#4:  Use the google_product_category Attribute
Categorizing your product is very important in ensuring that your ad is shown with the right search results. The google_product_category attribute is used to indicate the category of your item based on the Google product taxonomy. Here are some guidelines recommended by Google:
Use only a predefined Google product category. You can choose to submit either the ID or the full path of the product category. If you want to submit your own product category, use the product_type attribute.
Use the one category that best describes your product. Choose the category based on your product's main function. For example, even though an MP3 player might have other functions, like a clock, its main function is as an MP3 player. So you would use the MP3 player category: Electronics > Audio > Audio Players & Recorders > MP3 Players (233).
Use the most specific category possible. Use a specific category to help ensure that your ads are shown in the most relevant situations. For example, an MP3 player charger, use the MP3 player accessories category: Electronics > Audio > Audio Accessories > MP3 Player Accessories (232). Don't just use: Electronics (222).
Make sure to submit the category that your product fits into Google taxonomy, more info can be found here.
#5:  Use RLSA & Customer Match for shopping
Remarketing lists can be combined with shopping ads where you can customize your bids for people who previously visited your website as they search for your products on Google. Customer Match also can be applied to shopping ads. It lets you show ads to your customers based on data about those customers that you upload to Google.  The feature is so powerful and always brings better results than the regular campaigns so make sure to utilize it.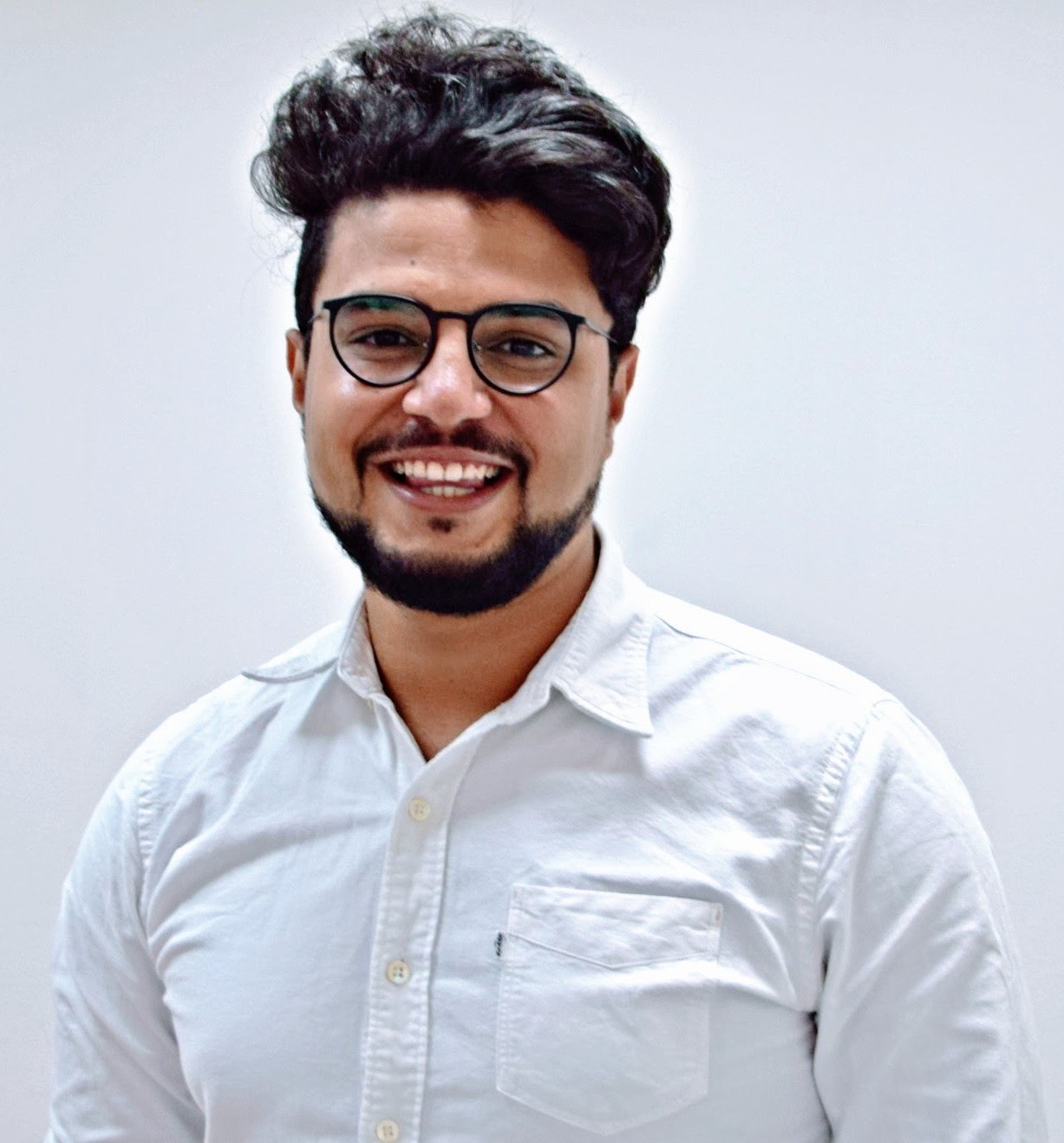 Ex-Google, building MarTech and AdTech products, successfully shipped GA4 Auditor and GA4 SQL so far. If you're interested in doing business together, Contact Me!