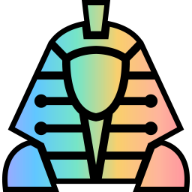 Sphinx Mind is an AI-powered marketing assistant chatbot that integrates with your favorite marketing platforms like Facebook Ads, Google Ads, Google Analytic and more!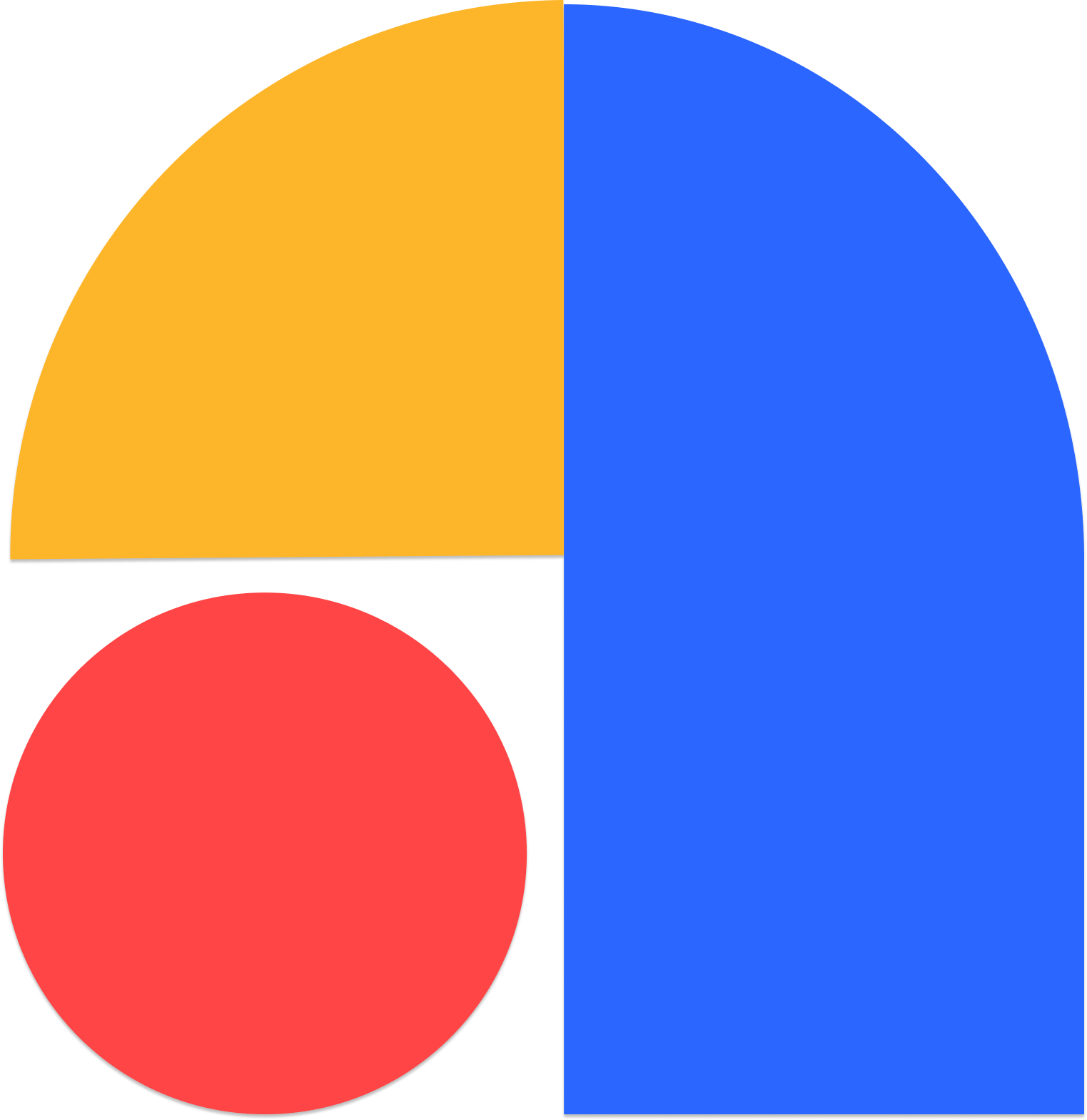 GA4 Auditor is an advanced Google Analytics Audit tool designed to deliver a comprehensive analytics audit report with an actionable plan in just minutes.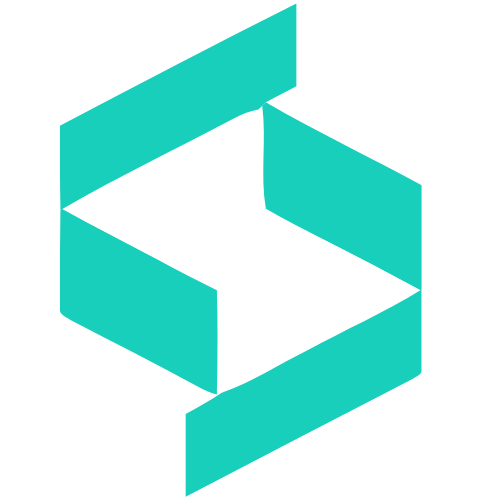 GA4 BigQuery Query Builder that allows you to generate queries quickly via user interface. Stop writing complex BigQuery queries by hand and try GA4 SQL today!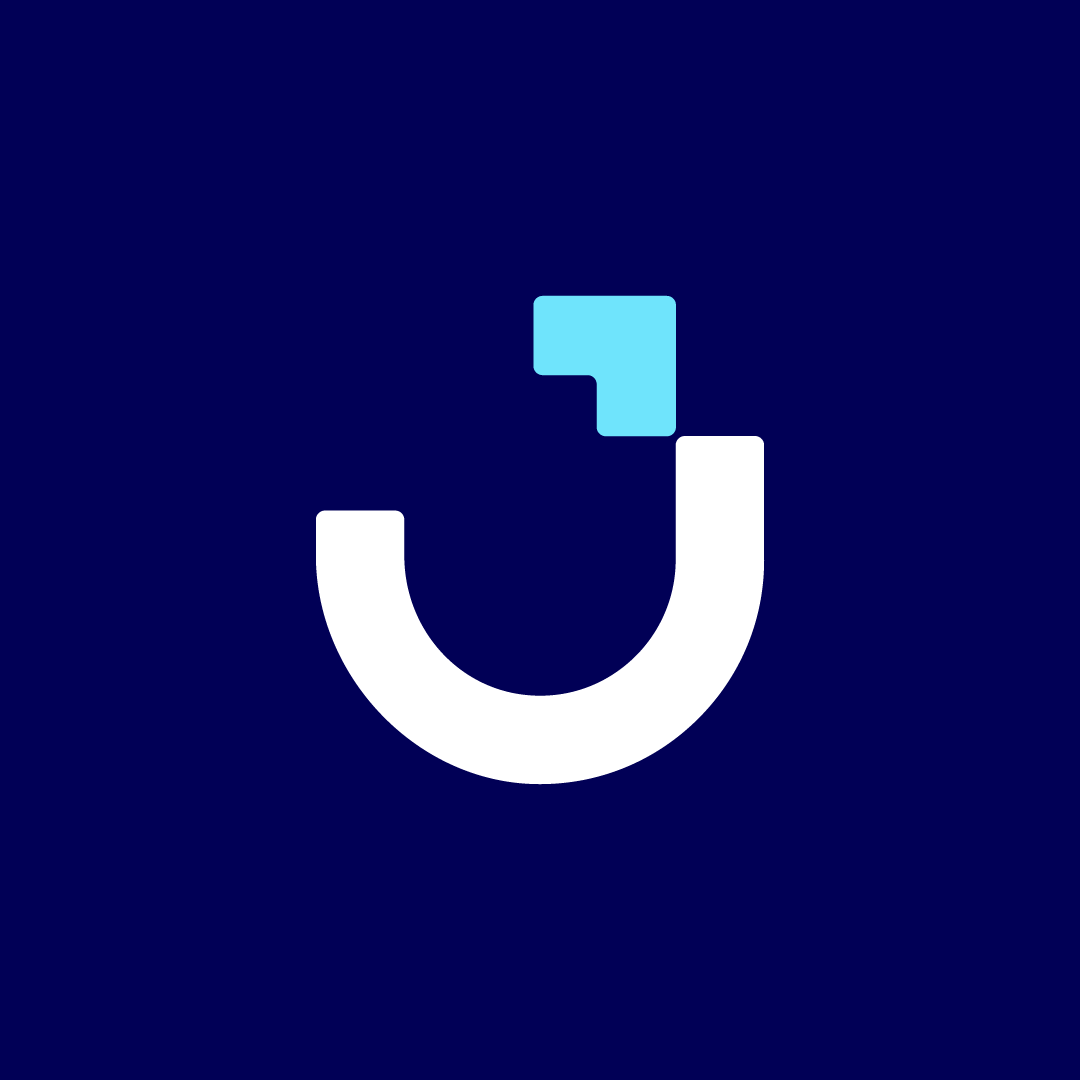 Janby is an ad campaign launcher that helps SMBs manage all their digital marketing in one place across major channels like Google Ads and Facebook Ads.